Nikki creates many events for your tennis enjoyment so be sure to check in here as this page will be updated as new events are added and dates are finalized.
CSL-Granada Hills Funraiser!!
I want to share a fun tennis event that I will be hosting with fellow tennis pro Barbara Tscherne. Many of you knew her through her work with NJTP at El Cariso Park.
We are doing a funraiser to support our church, Centers of Spiritual Living of Granada Hills. We want to extend the invitation to all tennis players so I am inviting you!!
It will take place at El Cariso park on October 14 from 4:00-7:00pm. 4:00-5:00pm will be tennis instruction with a mini tournament from 5:00-6:00pm followed by a picnic dinner/social/raffle.
Please bring a picnic blanket or chairs, dinner and drinks will be provided.
Cost $40 per person includes tennis, dinner and one raffle ticket. $25 for just the dinner and one raffle ticket. Additional raffle tickets can be purchased. Head/Penn has generously donated a racket, a bag and other items for the raffle. Church members have donated items for the raffle as well. The "funraiser" will include an Ace the Rev competition. All levels welcome even beginners. All proceeds will be split between the general fund and the youth program.
I am excited to run this event for my church and would love to include my tennis family as well!! Please
RSVP
no later than October 9th!!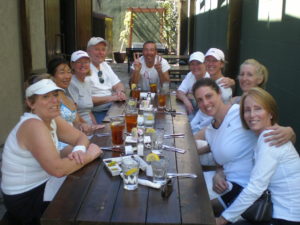 May- Mixed-up Doubles Tournament, Luncheon and Raffle
No partners are necessary as we rotate partners each round. You are welcome to start with your buddy but will say ciao after that. Levels are 2.5-4.0. I round up some fun raffle prizes to give away to the participants. In the past we have had yoga lessons, restaurants and lots of tennis stuff. After the tournament those who wish to join, we go to a local restaurant and feast together.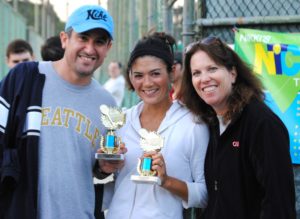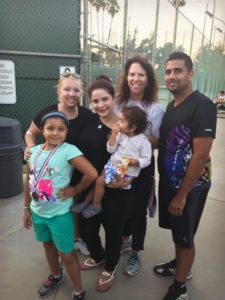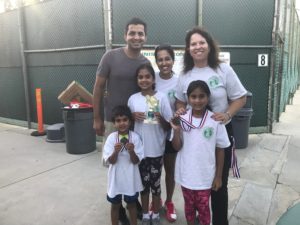 August – NUTTS
Our end of the Summer Party AKA NUTTS is a whole family fun tournament and potluck evening wor the whole family, with a special limited edition T-shirt for each participant! This is a round robin event. I make most divisions doubles. If you don't have a partner let me know and we can find you one.
What makes this tournament so special is I have divisions for all levels from tots to advanced players. Tots and beginning juniors will have a class tournament with a tennis coach. Older kids will participate in a tournament.

Individual and

Family rates are available.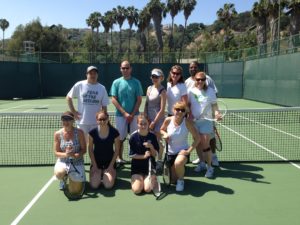 November – Black Friday work off turkey drill class
Too much turkey !!! Run me around class !!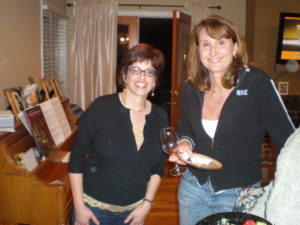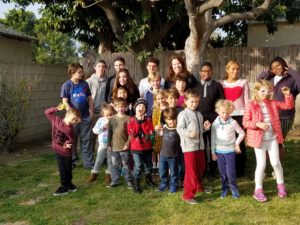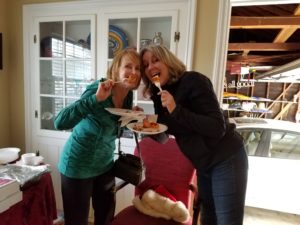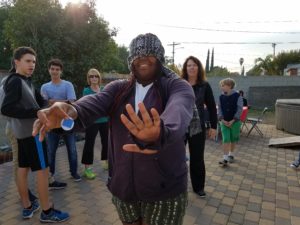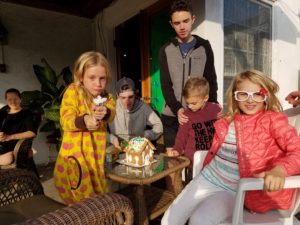 December – AMC holiday party